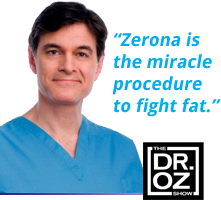 Our Location
5015 Riviera Court

Fort Wayne, IN 46825
Business Hours
| | |
| --- | --- |
| Day | Hours |
| Monday | 7:00 AM to 7:00 PM |
| Tuesday | 7:00 AM to 7:00 PM |
| Wednesday | 7:00 AM to 7:00 PM |
| Thursday | 7:00 AM to 7:00 PM |
| Friday | 7:00 AM to 7:00 PM |
| Saturday | Closed |
| Sunday | Closed |
Zerona in Fort Wayne, IN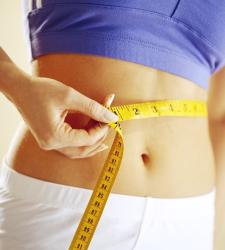 If you are looking for a clinic that specializes in Fort Wayne, IN, Zerona treatments, call New Life Body Sculpting. Our Fort Wayne, IN, clinic offers choices for patients that want both local and systemic slimming effects. Through state of the art technology, our patients benefit from fat reduction that is both non-invasive and long lasting. Our patients are often astounded and the difference a series of laser lipo treatments can make on the overall appearance of their body.
Our hardworking team takes their job seriously and understands how difficult it can be to find something that works. We have been using laser lipo treatments to provide effective body contouring to our Fort Wayne, Auburn, and Warsaw patients for many years. This approach has been clinically proven to be effective time and again. The FDA cleared this technology for its use in body contouring. Following one of our procedures, you won't suffer from long lasting side effects. Instead, you will be instructed to continue your normal routine and will find that the unwanted fat just fades away!
When you need high quality Fort Wayne, IN, Zerona treatment, choose New Life Body Sculpting. We offer very low impact laser lipo treatments that do not require any surgery, pain, or significant recovery time. Many of our Fort Wayne, IN, patients notice the difference in just a few short weeks. These options offer safe and effective treatment that really works. To find out more about our services or to schedule an initial consultation with our medical team, call our offices now!
Shrink Fat Cells With Zerona Treatment

Call New Life Body Sculpting at 260-471-1120 or contact us online today
Featured Video
The future of liposuction, a brand new laser called Zerona. It zaps away fat without the bruising, scars or downtime. - Dr. Travis Stork from The Doctors